Your browser is using ADBlock.
We understand that advertising can be a flaw for your browser, and it even bothers your vision, as this is the only source of income that the project currently has, and to maintain a live server to be able to offer the most efficient tool to our internet users. , It is not cheap.
Solutions to navigate TradeTimeZone.
Get a Prime Account:
Only the first 300 users received the benefit and all access and packages to the site for a fixed monthly amount of R $ 15.00 without adjustments during the whole period of its operation.
Do the or Contact Us +55 (66) 9.8462-5340.
Browse using an anonymous Google Chome browser: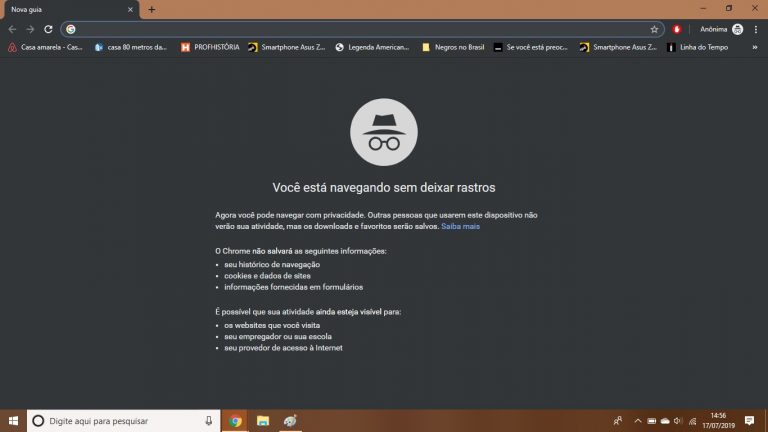 Activate the ' Do not use pages on this Domain option "Pause ADBlock":
Remove Ad Block Extension ':